Easy implementation of store credit for Heartland Retail.
With easy integration and work flow, managing store credit is easier than ever!
No more issuing gift cards for store credit! Each customer can have a balance that is tracked and maintained on our servers.
Keeping customers in mind we have affordable pricing so we can give you what you need at a price you can afford.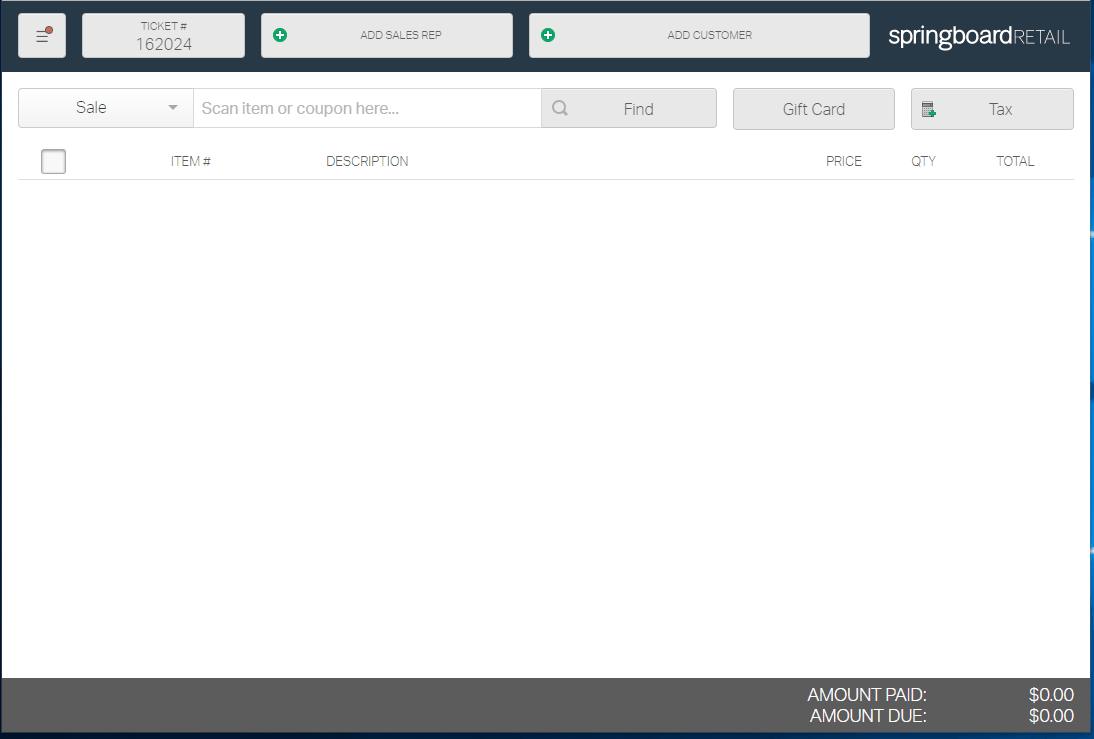 INTEGRATES w/ HEARTLAND RETAIL
Ready Set Retail's Store Credit Program fully Integrates with Heartland Retail. Meaning that once it is configured and connected it operates entirely inside of Heartland Retail.
We offer store credit reporting so you can clearly see information about customers with store credit.
At the bottom of the Point of Sale screen is an easy to see display for Store Credit on each customer.
Using Store credit is as easy as using any other payment method. Just select the Store Credit payment method, enter the amount and you're ready to go!
Our system will not allow the store credit to be over charged. Simple but important.
CHARGE & REFUND TO STORE CREDIT
Just like a gift card, you can charge store credit as well as refund to store credit. Making it easy to use for purchases as well as returns.
10
Per Heartland Register Per Month
If you currently have a store credit program but want to make the switch we can help! We offer data migration services starting at $195. Please contact us for details.
If you are not fully satisfied with our program after 30 Days we will refund your subscription fees*.
* Please note that data migration or other launch fees are not refundable.